Darolekram Charity Institute
Believing and respecting the principle of "inherent human dignity" in all institute activities, especially those involving scholarship students, and providing respectful services with affection and without mental harassment.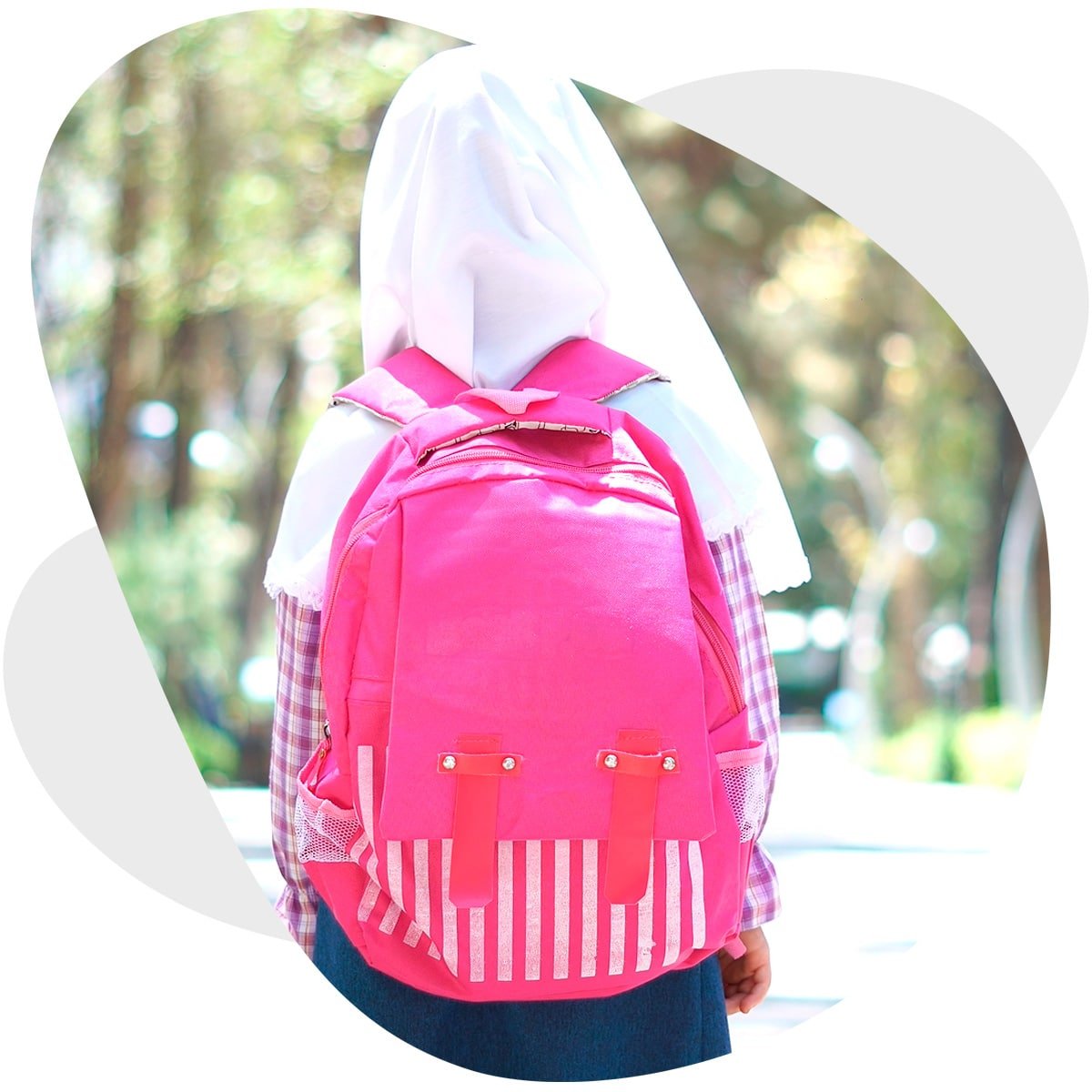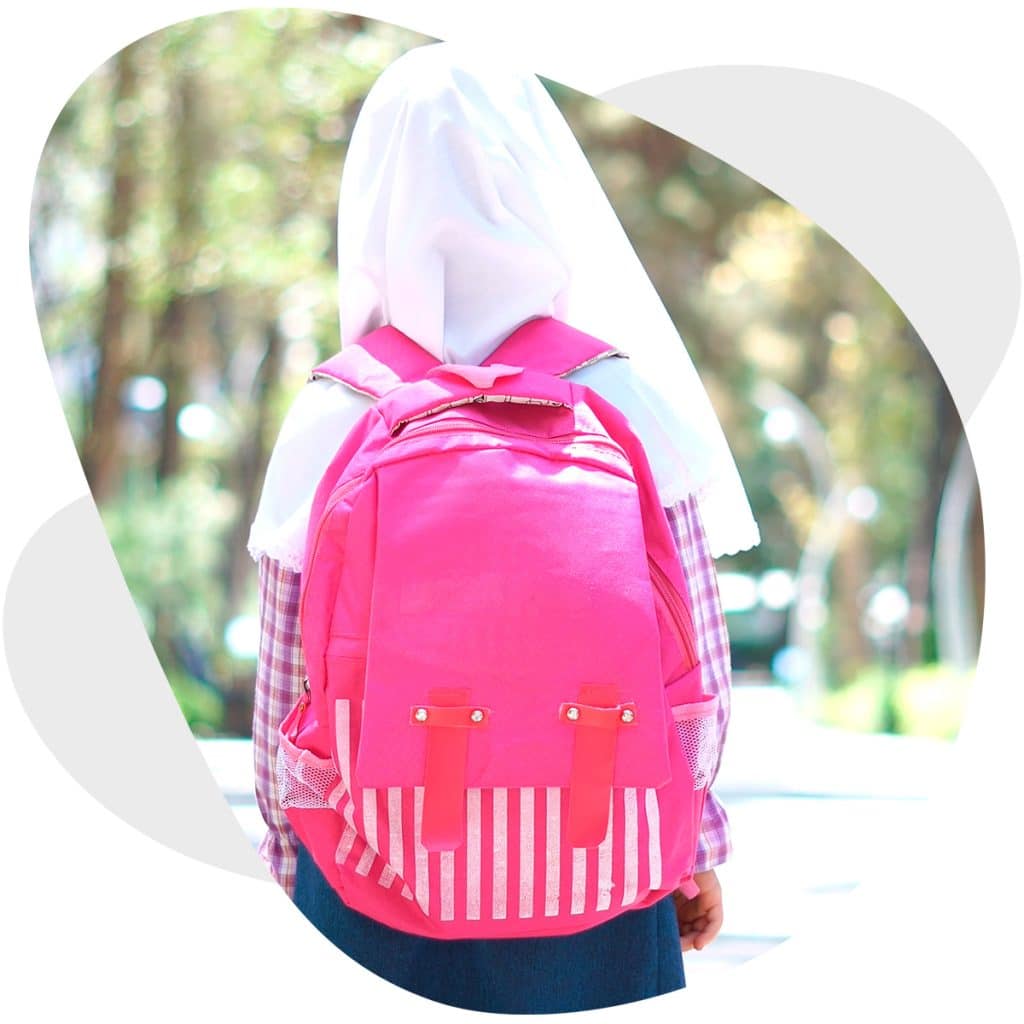 Financial Support methods
Support the institute's activity
Support the Talented Student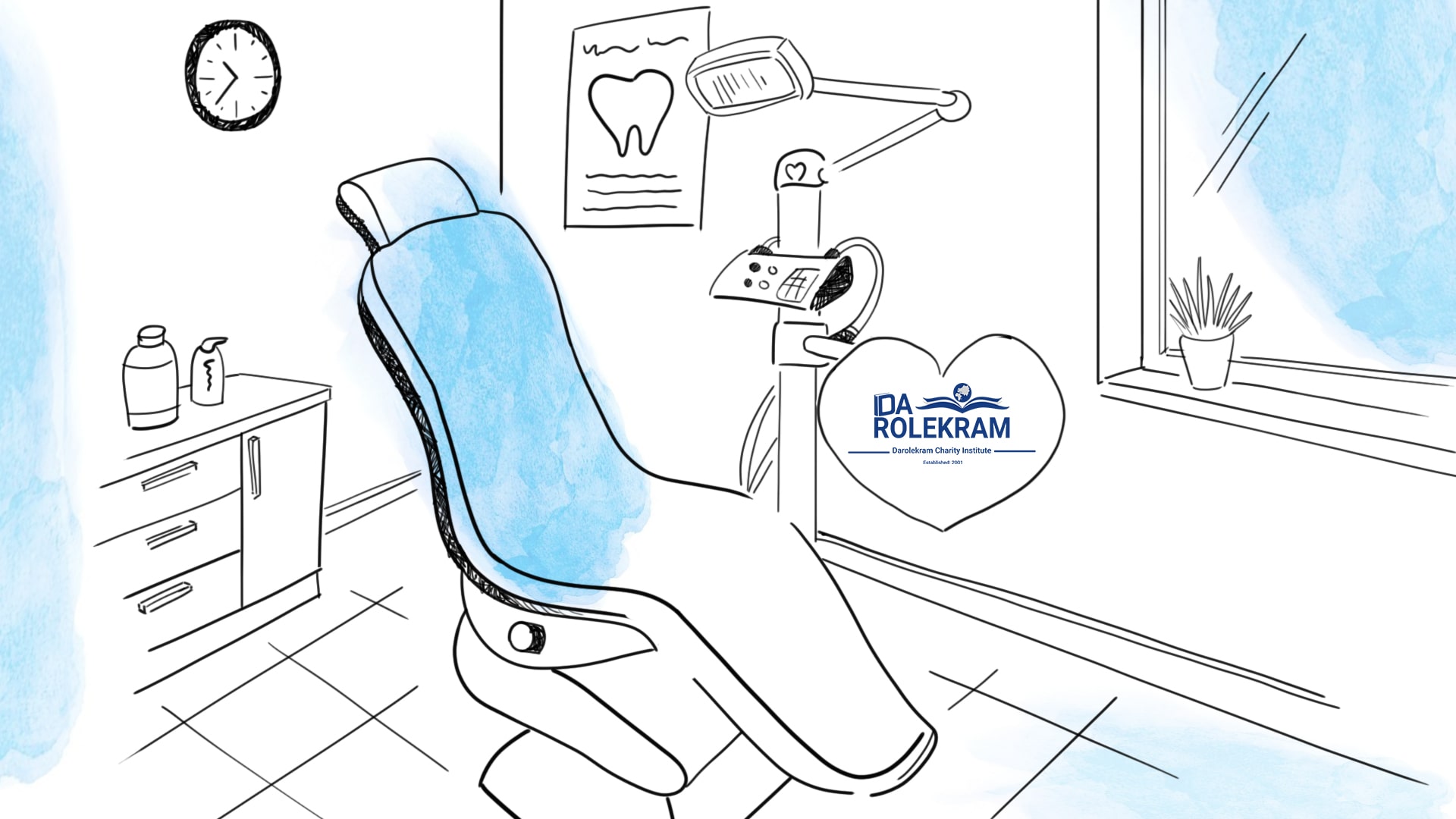 The Qom branch has taken significant steps to improve dental services for its students by signing a memorandum of understanding…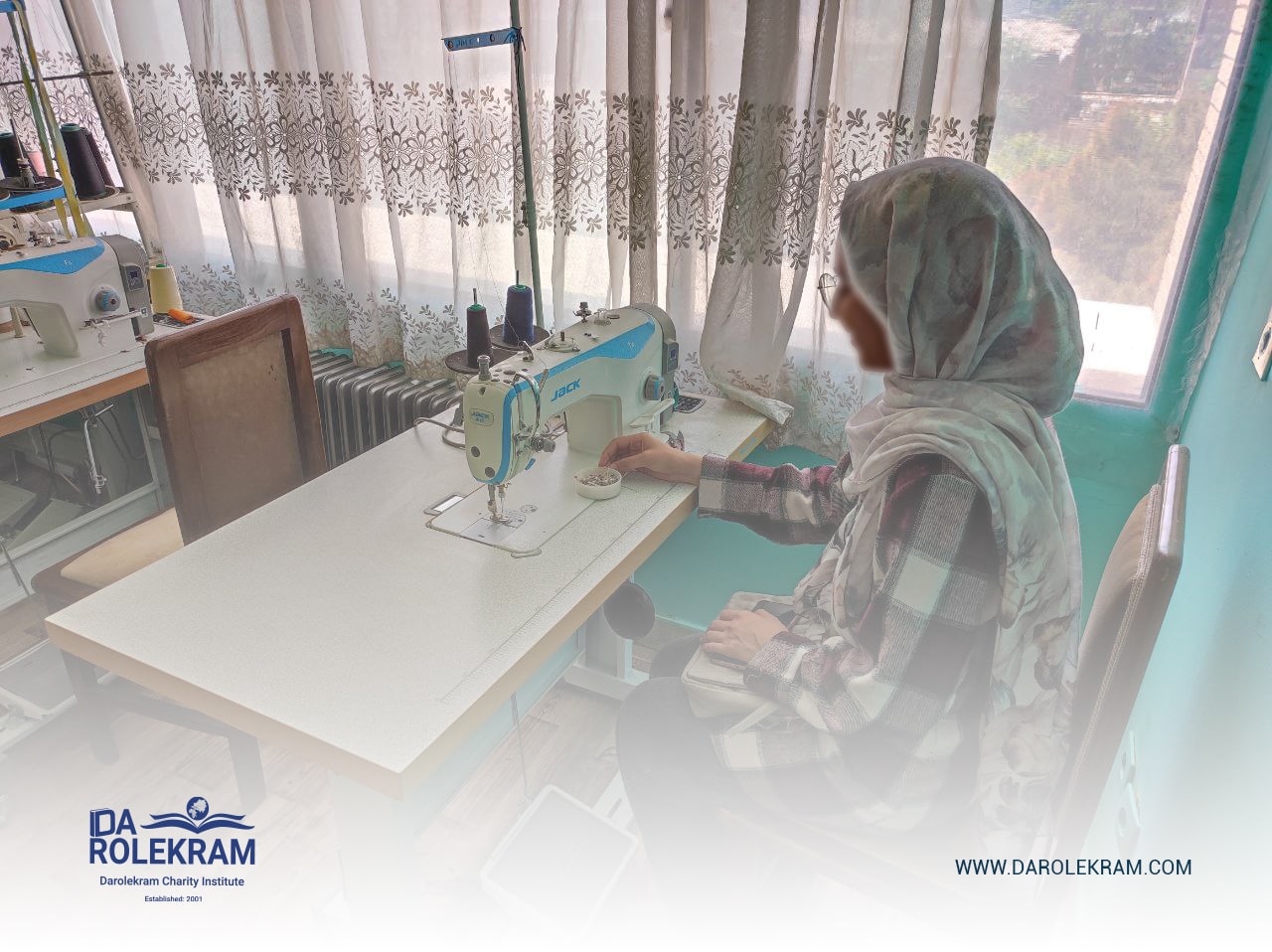 The life stories of hardworking individuals who achieve success despite growing up in a dysfunctional family, have always been a…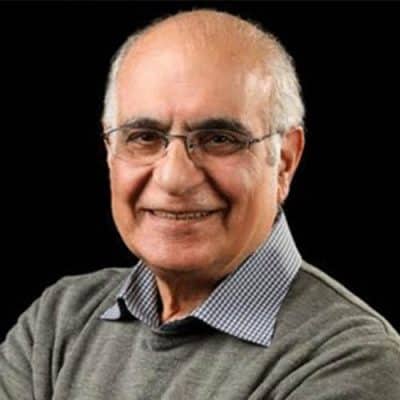 He is an author of stories for children and young adults. He narrates the lives of people deprived of their basic human rights due to poverty and deprivation.
Children and Youth Screenwriter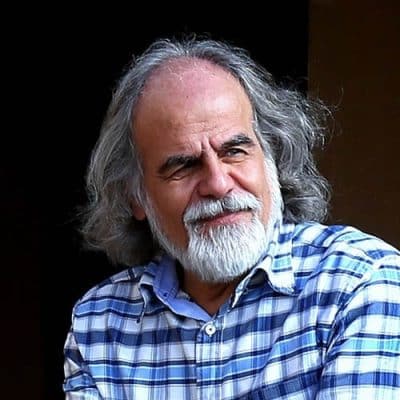 He is one of Iran's greatest philosophers and literary theorists in recent decades. He has dedicated his entire life to dispelling the illusions of self-righteousness and revealing the truth to others. Malekian has been among the Bemehrbani ambassadors since the early years of Darolekram's founding.
Philosopher, Writer and Researcher
Seyyed Mohammad Mehdi Jafari is a writer, translator, researcher, activist, university professor and teacher of Quranic sciences, one of the ambassadors of Mehrabani and companions of Darolekram.
Seyyed Mohammad Mehdi Jafari
Author, translator, researcher of religious texts, activist, university professor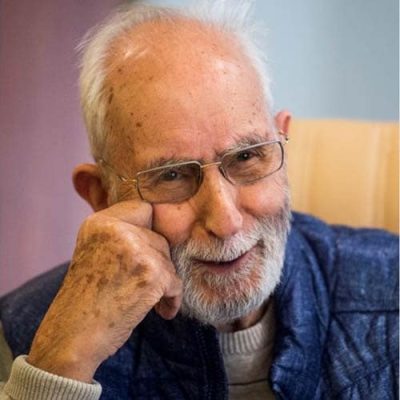 Mohammad Ali Mvvahed is a poet, writer, mystic, historian, lawyer and a permanent member of Persian Language and Literature Academy. He has always been engaged in research, authoring and translation and has left significant works.
Dr. Mohammad Ali Movvahed
Prominent Iranian author, researcher and jurist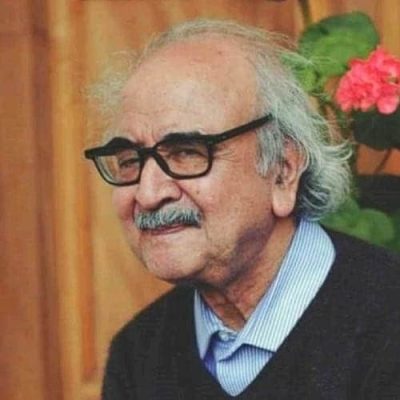 He is a poet, researcher, author, scholar, university professor, and High Art Medal for Peace recipient. Since the institution's inception, he has been actively involved with Darolekram and served as an ambassador for Bemehrbani.
Mohammad Reza Shafiee Kadkani
Writer, Author, Researcher and professor of Literature at Tehran University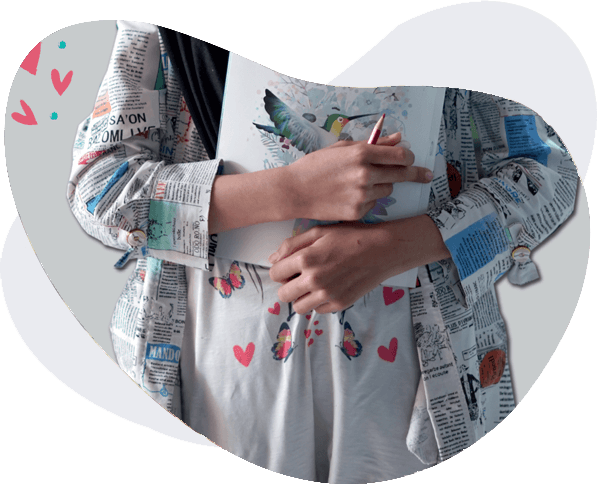 More than two decades of support for the education of gifted children and adolescents at risk of dropping out
More than two decades have passed since the beginning of Darolekram's activity. During this time, we have always attempted to be transparent and responsive. Throughout this time, we have endeavored to be open and responsive. Darolekram's mission is to enable gifted students to acquire the necessary skills without compromising their "human dignity."
National & International Certificates
Darolekram has obtained numerous national and international certifications in recent years. ISO 9001, ISO 10002, ISO 10004, and SGS are among the most significant certifications acquired.